Ali KhosrowShahi- Drawings
Born in 17 january 1980 ,Ali Khosrowshahi is Studing Sculpture in Tehran Art University.
This 9 works collection is choosed and Presented by Kolahstudio Editorial Team from a mass of A.Khosrowshahi's Drawings and pen works series.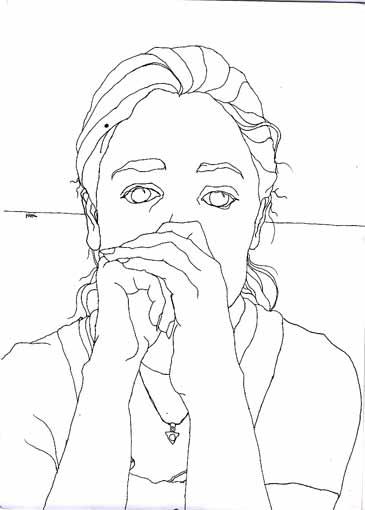 Thanks to Mr.Hafez Mir Aftabi ,Mr.Saeed Ravanbakhsh and Saghar Pezeshkian for The help and support.
Exhibitions:
The first Iranian contemporary Drawing Exhibtion 1998
The Group Exhibition of Hafez MirAftabi Students (Elaheh Gallery – Tehran) 1999