KolahStudio has just opened it's  face book page called kolahstudio.crew which you may find updates of What is happening inside thew studio .Since 2004 The studio is   just developing and documenting the development of our media,studio and wondering how influential we have been all these years inside and outside our country mostly through middle east emerging graffiti and street art scene. You can observe this by the number of supporters and biters we've got since the day we started.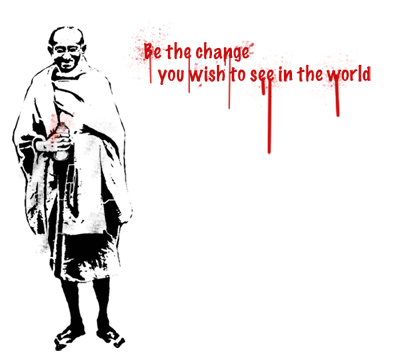 We are neither a political  activist group nor a design studio seeking commercial design projects.In the other hand we are not some punks and skateboarders want some fame through the game of street art. So who the hell are we? we are some people with our very own taste.We started strongly and learned alot by experience , from our mistakes and from others mistakes we just learned and continued.organized some group shows and made some noise also took part is some independant exhibitions  of which we are so proud .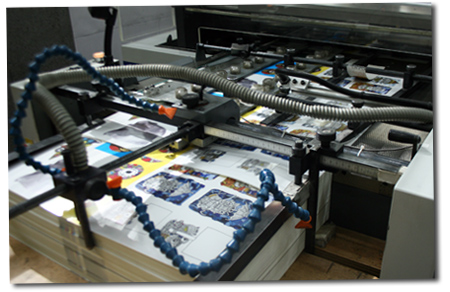 and… Now at the edge of 2011 we are ready to make some more development and add some more spice to the soup. Now we have the website www.irangraffiti.com running just to give some good food to the mind of our youth.We are not content with the  Mass Media and  we can not stop hating Music Channels & how they abuse art and graffiti to associate it with the Commercial Popular Music. so what we could do other than writing articles and trying to keep our distance with this huge business?
Our approach, we call it underground and we strongly say it does not mean being political or lacking  professionalism . It is something out of lies and dirty hand-shakes of new days media and business.we are not angels, as I said before we also commit mistakes which we learn from and we have problems which we are constantly challenging with and we've made stains which we are still busy to find the best possible solvents to remove them thoroughly .